Description
Stackable modular capacitor boards designed for use with induction heaters like our CRO-SM3. These Capacitors utilise an array of high performance capacitors built into a special high performance PCB to make them suited for high current, high frequency applications.
The DT-200 range of modular tank capacitors are ideal for use in high current resonant systems such as induction heaters where small size and high frequency capability are critical. The TH model is for low-cost options, while the HD and HC versions are for space saving and high frequency applications.
UC and HD versions are available as single or double layers. For capacitances different to those listed, contact us with your requirement.
TH version is also available as a kit to solder yourself.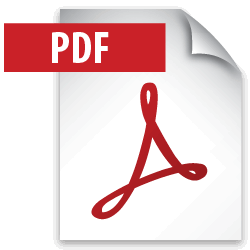 Click Here for the DT-200 Datasheet / Instruction Manual
| | |
| --- | --- |
| Model No. | Capacitance (nF) |
| DT-200-TH-KIT | 330nF to 2640nF |
| DT-200-TH | 2640nF |
| DT-200-HD | 1700nF |
| DT-200-HD2 | 3400nF |
| DT-200-UC | 170nF |
| DT-200-UC2 | 340nF |
Related Articles:
DIY Induction Heater
Guide to Induction Heating