Description
The IHM-5K is a powerful and versatile induction heating controller. Capable of up to 5kW of heating power and with built in protection, power level adjustment, RS-232 serial control and more.
This is available as a circuit only, or with an enclosure and controller. We also have induction heaters for lower power, higher frequency, and a range of accessories.
We also offer customisation services such as bespoke coil design, custom HMI software and more. If you require support or customisation, please just get in touch.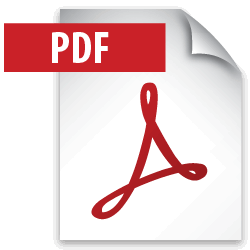 Please check the IHM-5K Datasheet for full specifications and usage
Example Applications
Induction Heat Treatment
Flameless Heating
Glass Melting
Melting Metals
Jewellery Casting
Annealing & Hardening
Related Articles:
DIY Induction Heater
Guide to Induction Heating