Description
The IHC-50 is a simple mounting point for magnetic experiments based on the CRO-SM3 and related modules. With an integrated feedback coil it is ideal for setting up and measuring small high frequency magnetic experiments.
Available Configurations
The IHC-50 is available in several versions with pre-configured resistors. We can make to order other configurations if required. Just let us know your requirements. Please note that an induction coil is not included, but we can make them to order if desired.
Model Number

Details

IHC-50

No resistors fitted
You will need to fit your own resistor network in order to measure a signal from the SMA connector

IHC-50-R47

Fitted with a 47R resistor at R2
The feedback coil is connected to the SMA connector with a series resistor of 47 ohms. This is typical for measuring the magnetic field and provides isolation for the oscilloscope.

IHC-50-10KT1

Fitted with a 10k resistor at R4 and 0R link resistor at R3
T1 is connected to the SMA connector with the shield connected to circuit GND.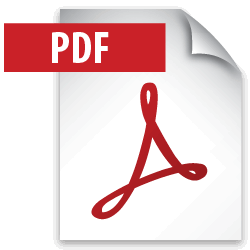 Click Here for the IHC-50 Datasheet
Example Applications
Material Testing
Wireless Chargers
Magnetic Experiments
Frequency monitoring