Description
Our Ferrite powder is excellent for all sorts of magnetic experiments and for developing custom transformer cores or ferrofluids.
Manganese Zinc ferrite powder has a particle size range from approximately 40um to 150um and is a coarse black powder with a consistency similar to very fine sand which flows easily when poured. It is ideal for making custom high frequency transformer cores, magnetic shielding, or flux enhancer for induction heating. MnZn ferrite does slightly stick to a magnet.
Nickel Zinc ferrite powder has a particle size range of approximately 250nm to 2um and is an ultra fine brown powder with a consistency similar to that of fine flour. NiZn ferrite is perfect for making magnetic materials such as ferrofluids or magnetorheological liquids. This ultra fine material is easy to combine with other powders and liquids for making your own unique magnetic materials of for biological experiments involving induction heating. NiZn ferrite powder sticks strongly to a magnet and can be quite messy if not contained.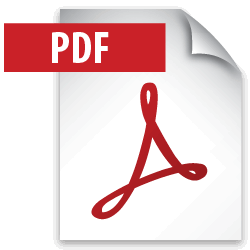 General Datasheet for Ferrite Powder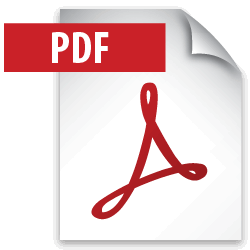 MSDS for FP-NIZN (Nickel-Zinc Ferrite Powder)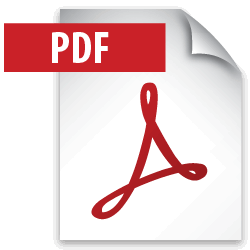 MSDS for FP-MNZN (Manganese-Zinc Ferrite Powder)
Several sizes are available listed by the container size. Due to different densities, the two material types will have different weights for the same container size. Each type is also available in 1kg bags. All weights are approximate and may vary slightly.
Manganese Zinc (MnZn) Ferrite Powder – 40ml (50g) / 120ml (150g) / 250ml (315g)
Nickel Zinc (NiZn) Ferrite Powder – 40ml (40g) / 120ml (120g) / 250ml (200g)
Both types are also available in bulk 1kg bags