Description
The CRO-2 is a high power ZVS induction heater with interface for digital control using either our PWM-4808 controller or your own systems such as Arduino and Raspberry Pi. Designed for engineers and researchers, this circuit is highly versatile and can be used in many applications from nanoparticle research, to simple metal heat treatment. With the programmable controller you can create your own automated induction heating system, or use the data gathered for experimentation.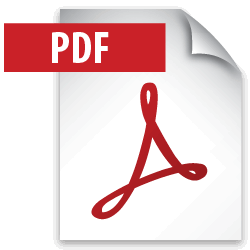 Please check the CRO-2 Datasheet for full specifications and usage (NB: The datasheet is not fully completed) 
Example Applications
Induction Heat Treatment
Flameless Heating
Melting Metals
Jewellery Casting
Annealing & Hardening
Ammunition Cartridge Annealing
Nanoparticle Research
Wireless Power
Tesla Coils
Power Inverters
LONG LEAD TIME ON THIS PRODUCT.