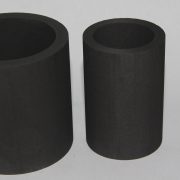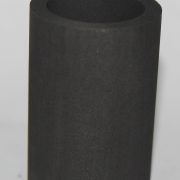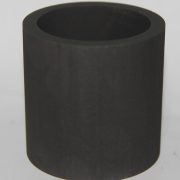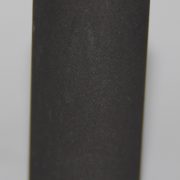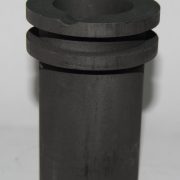 Graphite Crucible Melting Pot
£4.16 – £12.48
Description
Graphite crucibles are high temperature resistant containers used for melting or heating small items. Graphite is electrically conductive and therefore will be directly heated by our induction heater systems or can also be used in a furnace. If you wish to only heat metal parts inside the container, we also have Corundum Crucibles available.
We have 4 different sizes of the graphite crucible Melting pots, which can used for laboratory melting, building induction heating system, melting gold, silver or other metal for jewellery making or crafts. 
Dimensions
Shape: Cylindrical
Dimension: 7.59ml       20mm(out diameter)   14.7mm(inner diameter)     50mm(H)
                  38.87ml    40mm(out diameter)   30 mm(inner diameter)     60mm(H)
                  79.12ml     52.7mm(out diameter)   34.85mm(inner diameter)     88mm(H)
The Graphite Crucible Melting Pots are made of high purity graphite with 1800℃ firing temperature. Maximum temperature is 1650℃
Specifications:
Volume/Density(g/cm3): ≧1.9-1.95
Apparent porosity(%): ≦15
Cold crushing strength(Mpa): ≧50
Compressive strength at room temperature(Mpa): ≧25
High temperature compressive strength(Mpa):≧28
Thermal expansion coefficient(Mpa): <0.5
The highest temperature: 1650°C
It is ideal for our induction heating system. They can be used with our Induction Coil Assembly for Induction Heater CRO-1 and Inducton Heater Circuit ZVS Power Resonator Power Transformer Driver 12-30V
Please visit our shop, we also have Crucible Tongs for sale. We also have Corundum Crucible Melting Pot for sale too.
Additional information
| | |
| --- | --- |
| Weight | 0.40000000 g |
| Dimensions | 23.00000000 x 58.00000000 x 1.90000000 mm |
| Size | |
Only logged in customers who have purchased this product may leave a review.